Global super corporation, JEIL Solution! JEIL Solution continues with Meister spirit.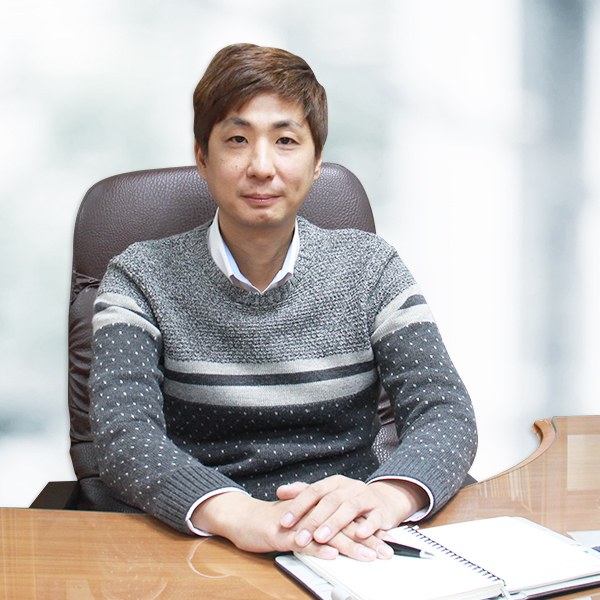 From JEIL Machinery to JEIL Solution Co. Ltd,
We beyond 43years of the establishment by customers much attention and love.
Since 1976 of the establishment, JEIL Solution Co. Ltd manufactures & supplies only the machining tool to the world last 43years based on best-talented workers and accumulated technologies.
We would do our best to constant research to achieve the supplying various products to customers.
JEIL Solution Co. Ltd promises to be a tool supply company as representing the Republic of Korea from realizes precision management of the enterprise mind which keeps the standard and principle.
We appreciate the customers who always give us the deepest attention and love,
Wish your family and company management in luck as always.
Thank you.
President Jeong Wook, Kim